CORBEN MUDJANDI, SELF-METAPHOR
Corben Mudjandi
17 November – 21 December 2022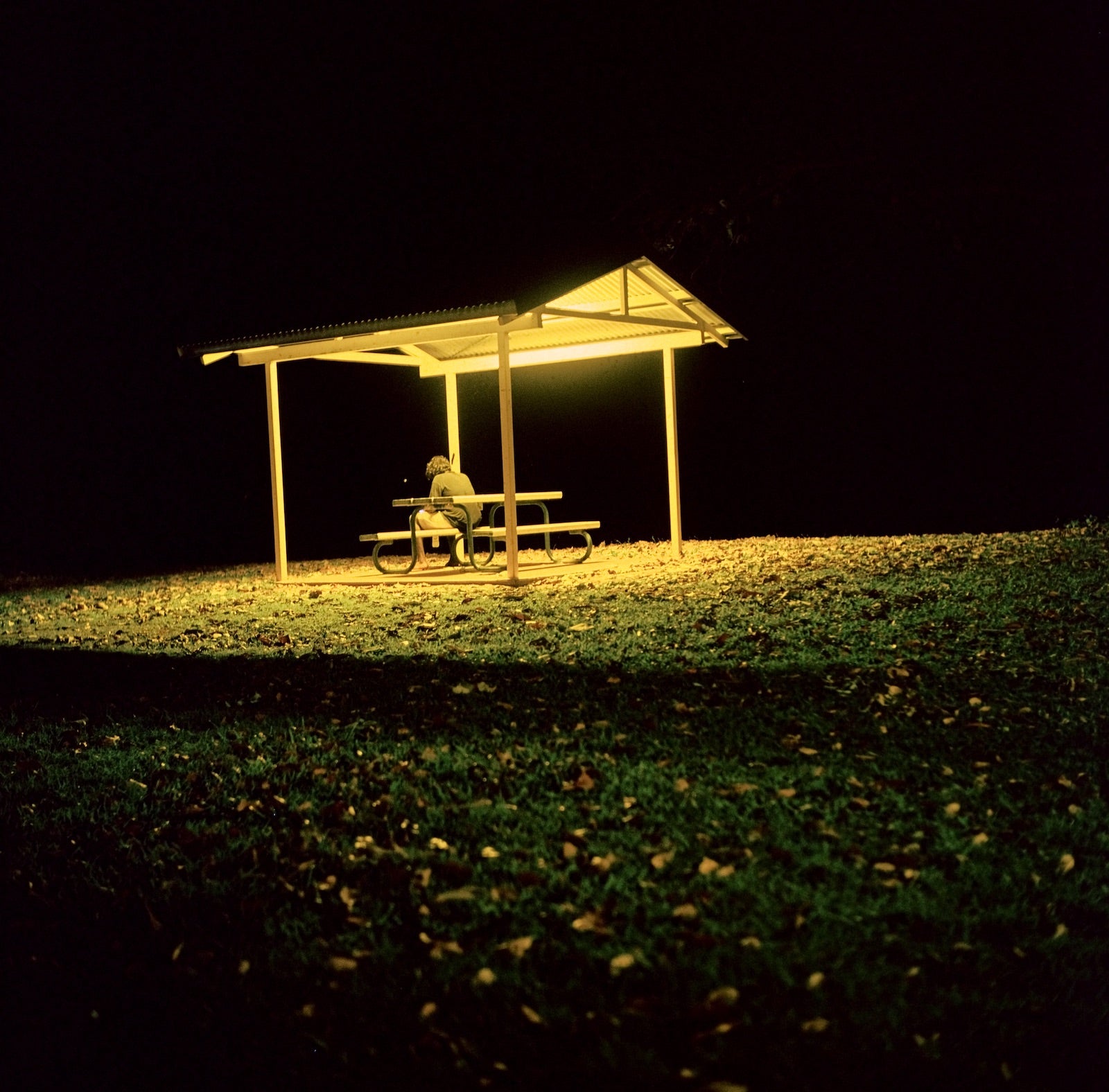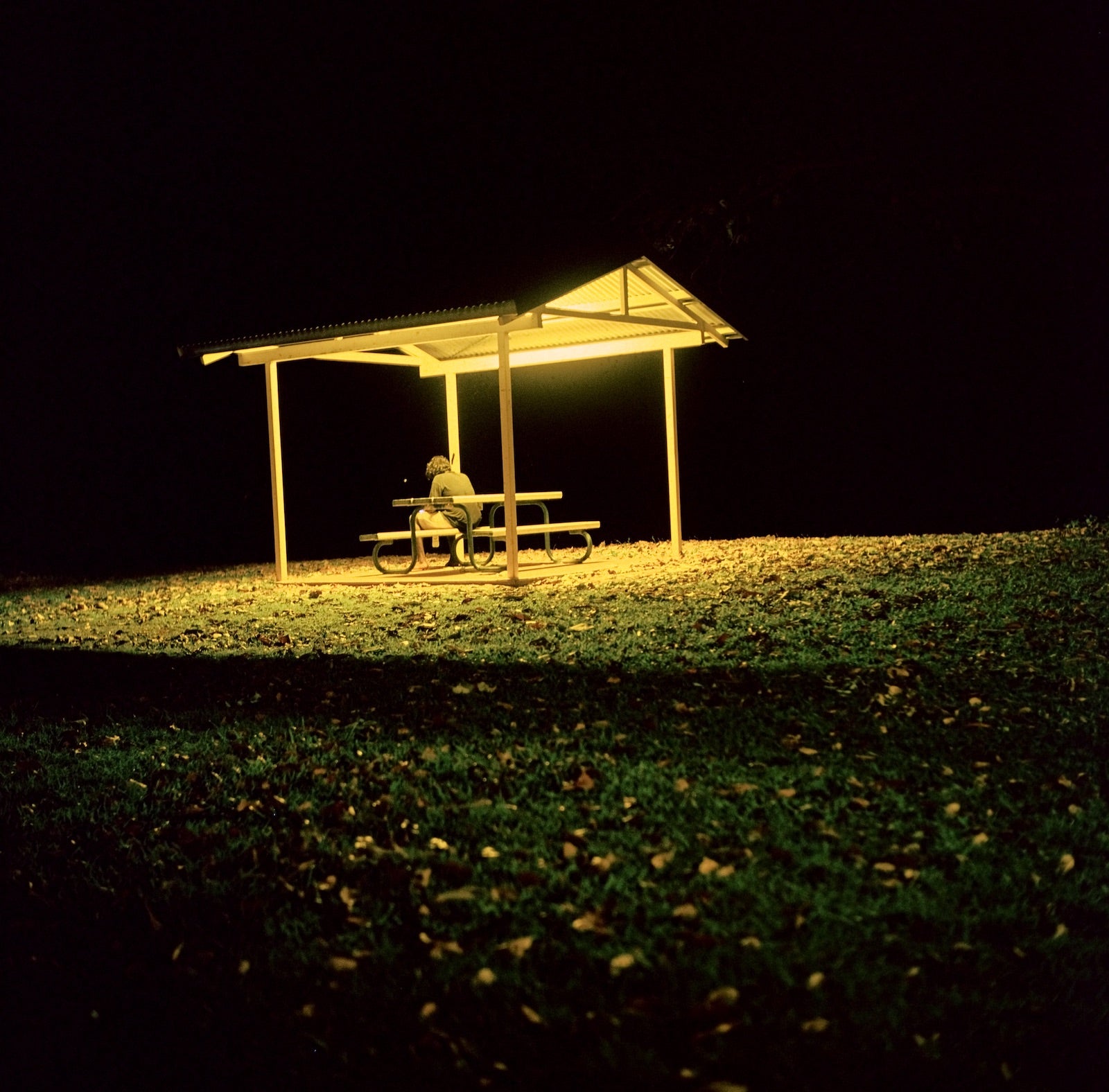 Image: Uncertainty, Corben Mudjandi, photograph, 25x25cm.
Corben Mudjandi, a Traditional Owner of Mirarr Country in Kakadu National Park is an emerging analogue photographer.
Corben, who is typically familiar with taking candid photos of family, friends and landscapes out bush, presents this series as an exploration of self in unfamiliar urban settings, through his first time on Wurundjeri Country unaccompanied.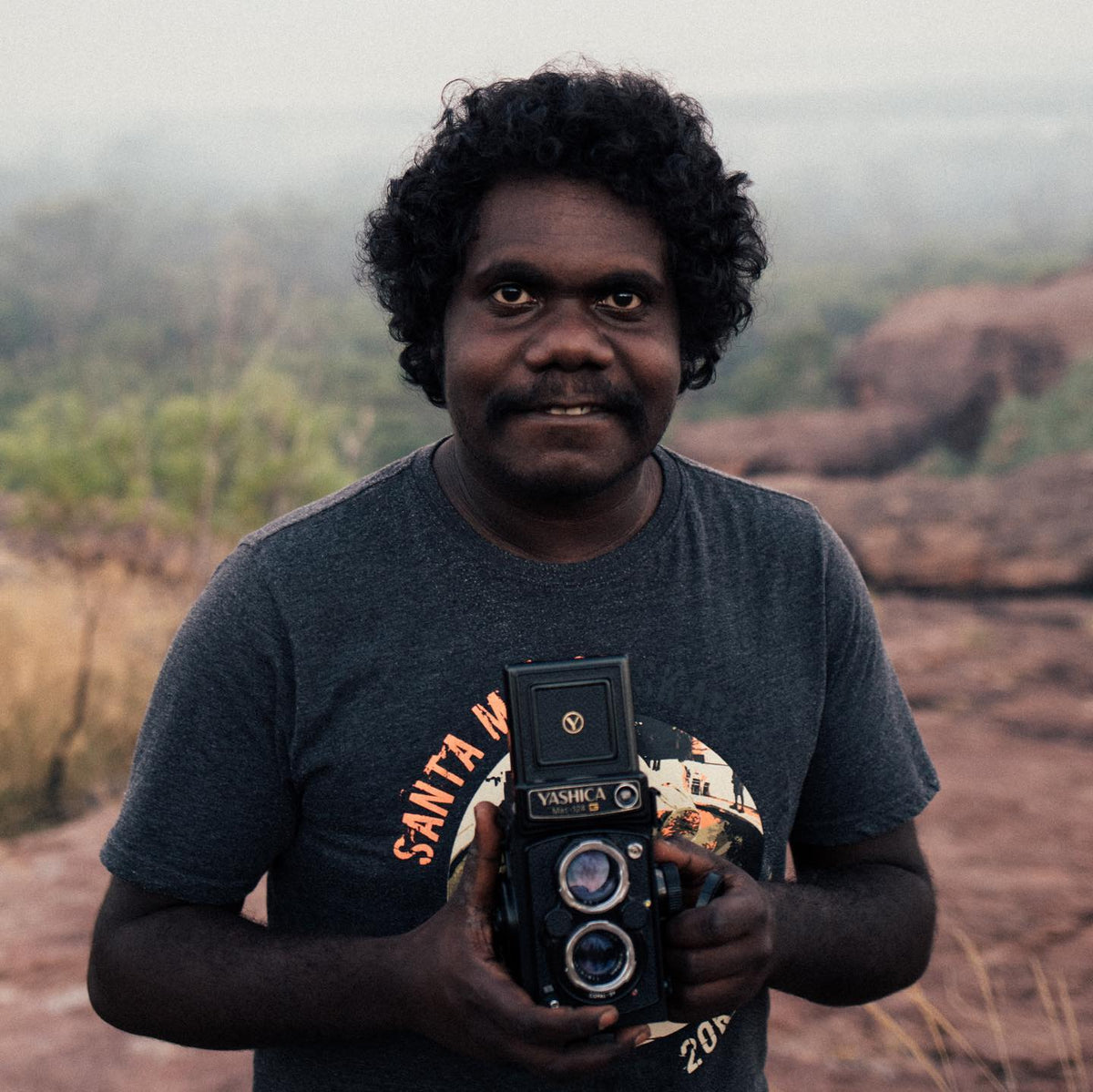 "My interest in dark areas with highlights reminds me of something mysterious. If you look at a dark area with a street shining down, it intrigues me. Walking through a small town with less peoplehas an emptiness which is weirdly interesting to me."
- CORBEN MUDJANDI, 2022.