Brunswick Street Gallery is a meeting place for artists and collectors worldwide, located on Wurundjeri land, in the heart of Fitzroy, Melbourne. Within walking distance from numerous cultural destinations, BSG offers a welcoming retreat from the bustling streets to immerse in our contemplative space, curated with a range of works from emerging and established artists, and from our partners in leading Indigenous art centres. BSG offers an exciting schedule of new exhibitions opening every three weeks to showcase innovative art throughout our seven gallery spaces. 
Image: Yirrkala Print Space, Buku Larrnggay Mulka, installation view BSG, November 2022.
Image: Aak Puul: Art from Wik and Kugu Region, 15 September - 2 October 2022.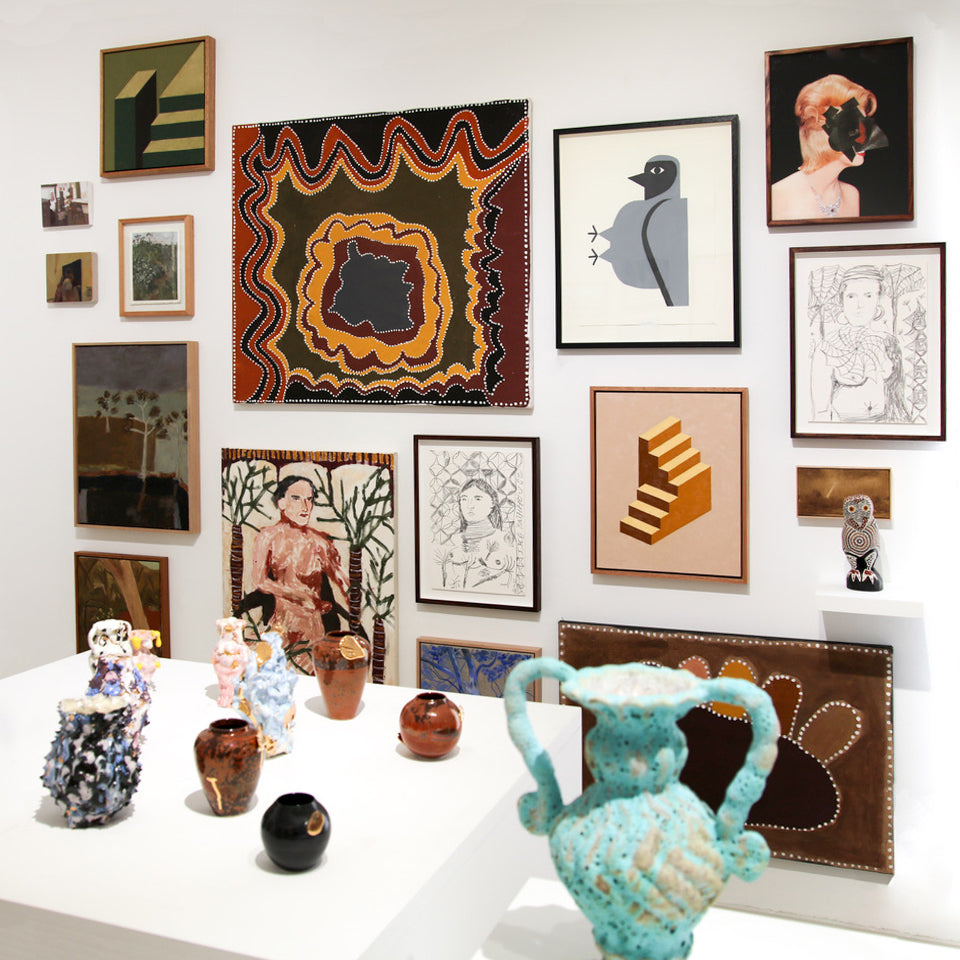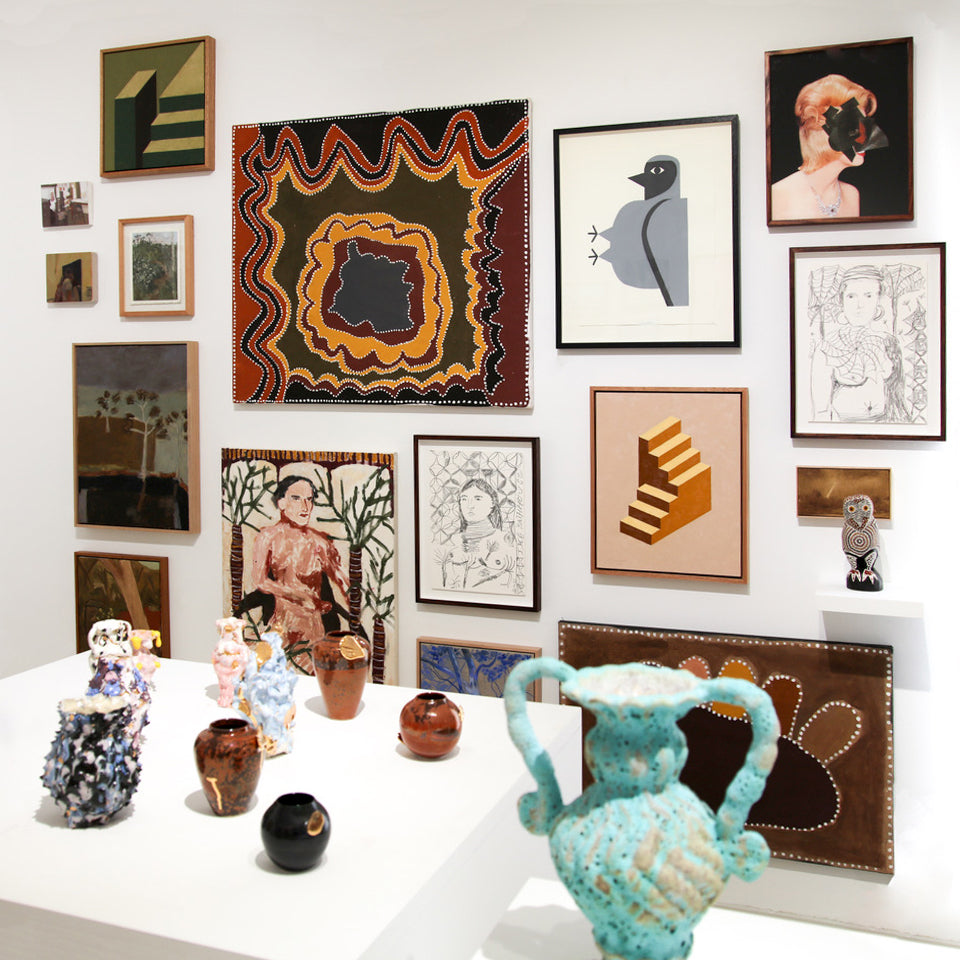 Image: BSG stockroom.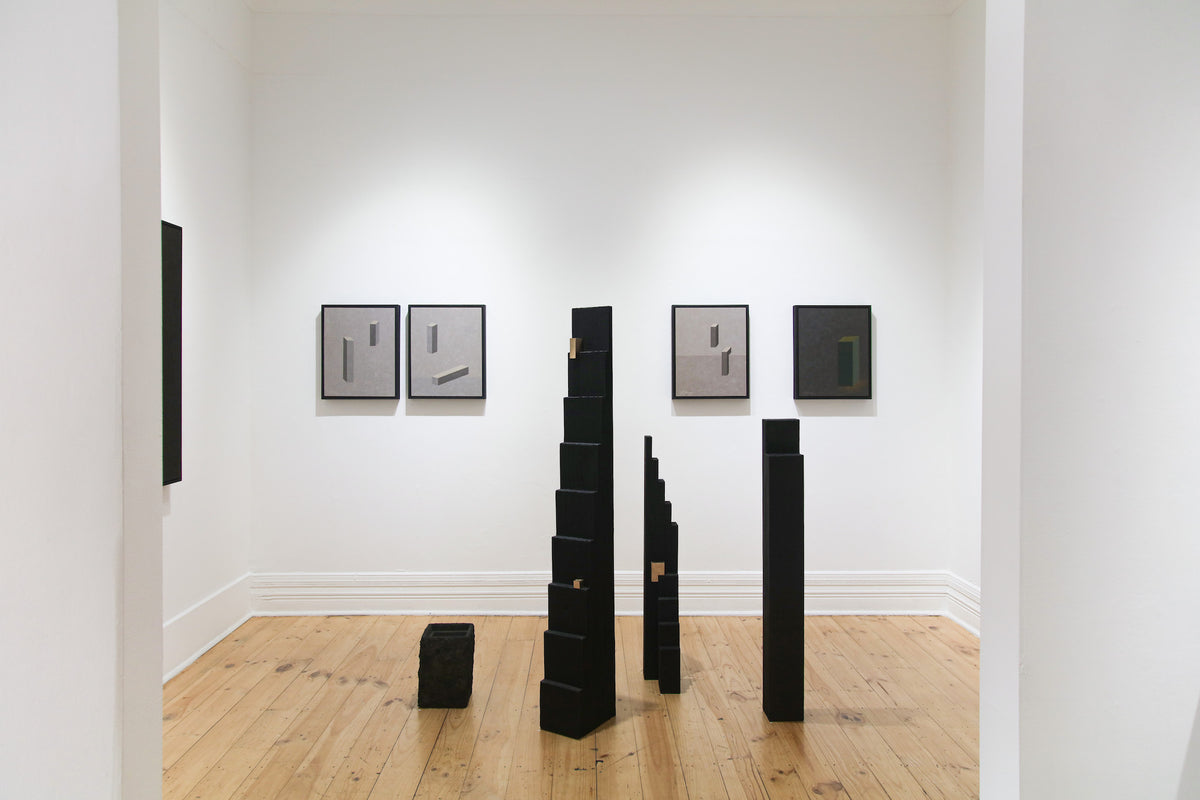 GALLERY
Established in 2005, BSG is one of Melbourne's oldest continuously running art spaces. Comprised of seven exhibition spaces spread across three levels, BSG offers artists a wide array of exhibition opportunities while offering collectors a huge variety of exhibitions to peruse and enjoy. 
As a contemporary art space dedicated to creative practices demonstrating exceptional skill and craftsmanship, we pride ourselves as being a centre for artistic excellence. Deeply connected with our creative community, we are always on the lookout for exciting new artists, while continuing to further the careers of our more established artists.
With exhibitions changing every three weeks, comprising solo exhibitions and immersive group shows, there is always something new to enjoy. We look forward to welcoming you into our gallery soon.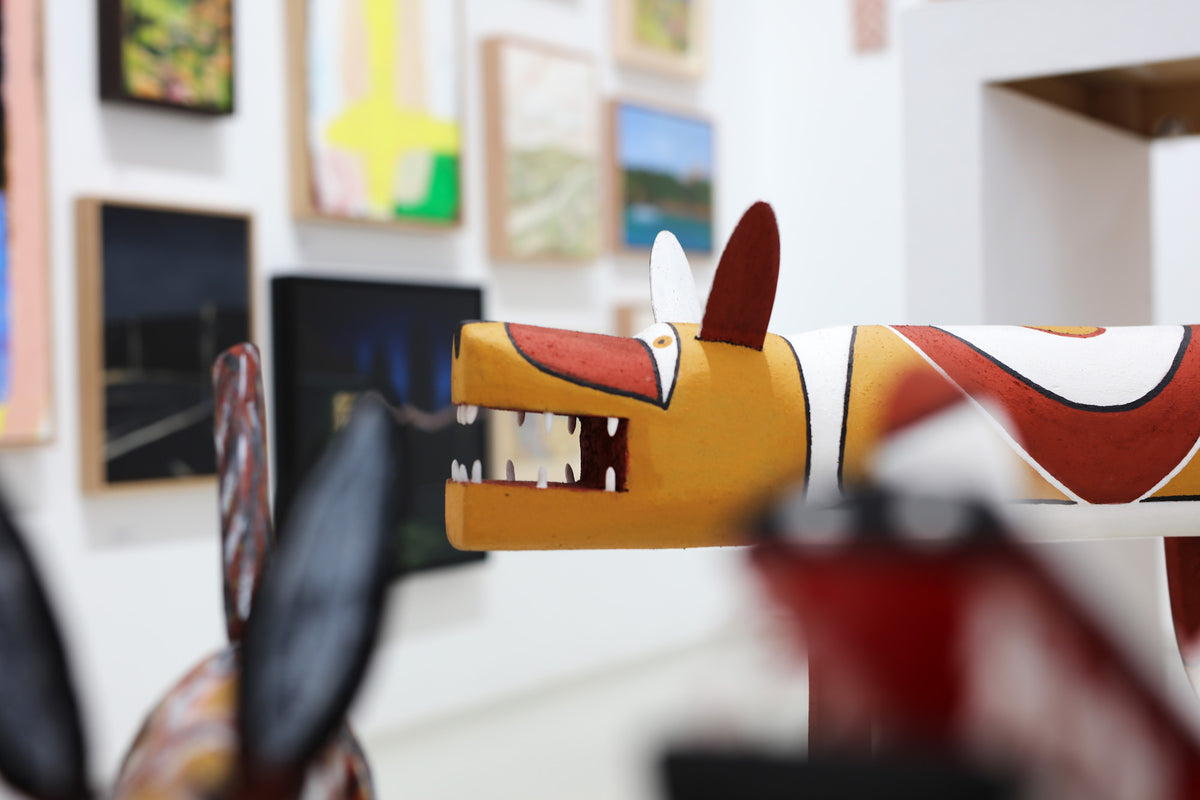 STOCKROOM
We are dedicated to providing a space for collectors to explore and find their perfect piece. Our physical stockroom is located alongside our exhibition spaces and is full of stunning artworks ready for immediate purchase. Our curatorial team works tirelessly with some of our favourite artists and Indigenous art centres to launch new stockroom collections weekly. Our growing stockroom collection is also available online by visiting our store. 
With a huge variety of styles and mediums, offering full national and international shipping options, our stockroom is a great space to explore, purchase, and expand your art collection.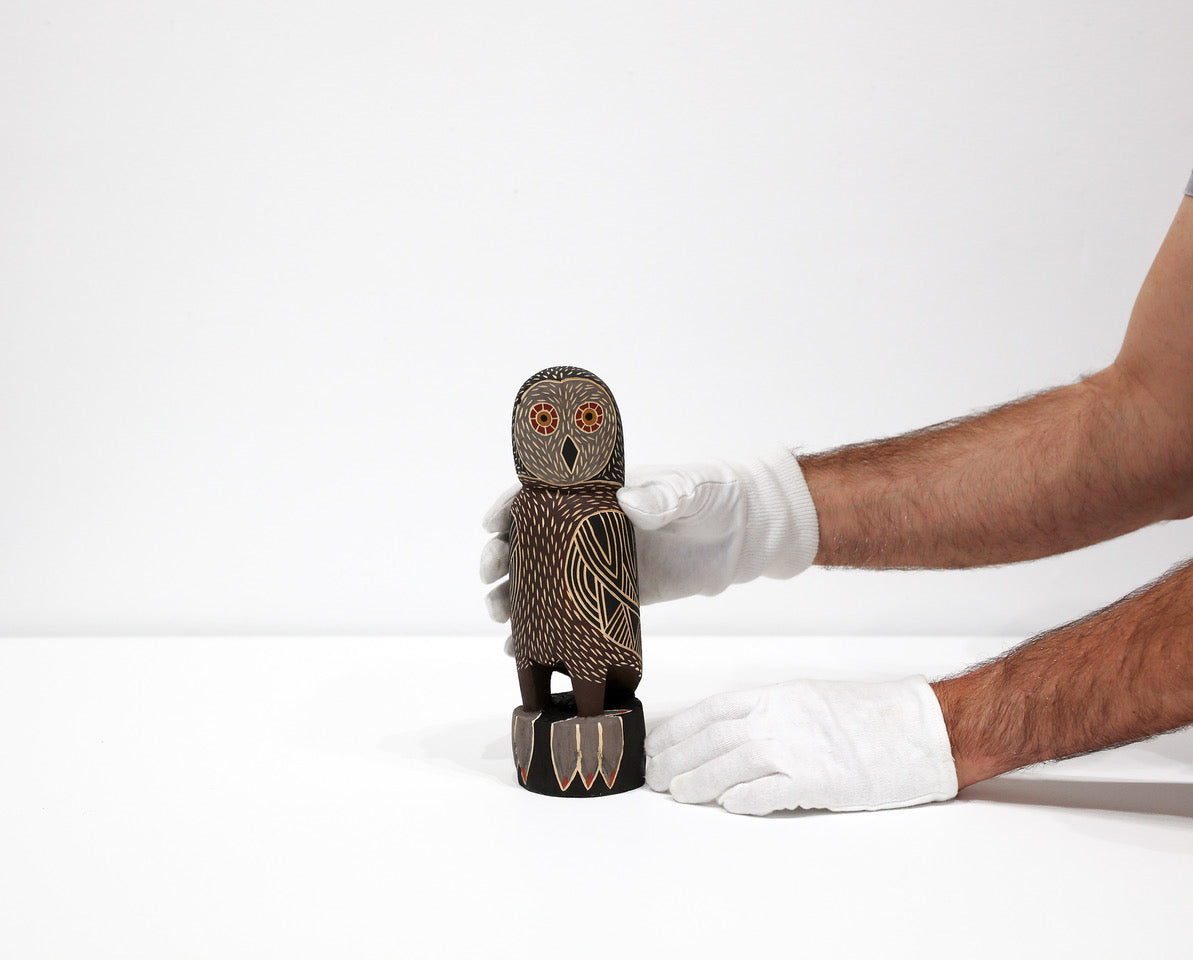 ADVISORY
We have been in the industry a long time and are here to help you.
Our friendly and knowledgeable team of art specialists can advise you on your next purchase. Whether it is sourcing your next artwork, facilitating private commissions from your favourite artist, organising framing or custom display apparatus to be made, or assisting with the installation of artwork, we are here to help. Our team can support new and established collectors, architects and interior designers as well as curators for private and public collections. We look forward to using our expertise and resources to get your desired outcome.
For more detailed information on our advisory service and fees please visit our COLLECTORS page.
At BSG we have a dynamic annual program of exhibitions and online launches, showcasing collections from some of Australia's brightest emerging, mid-career and established artists.