Whether you are new to collecting art, or looking to acquire your next showstopping piece, Brunswick Street Gallery has a dedicated team of arts professionals who can help guide you through your next acquisition. Start your collection today.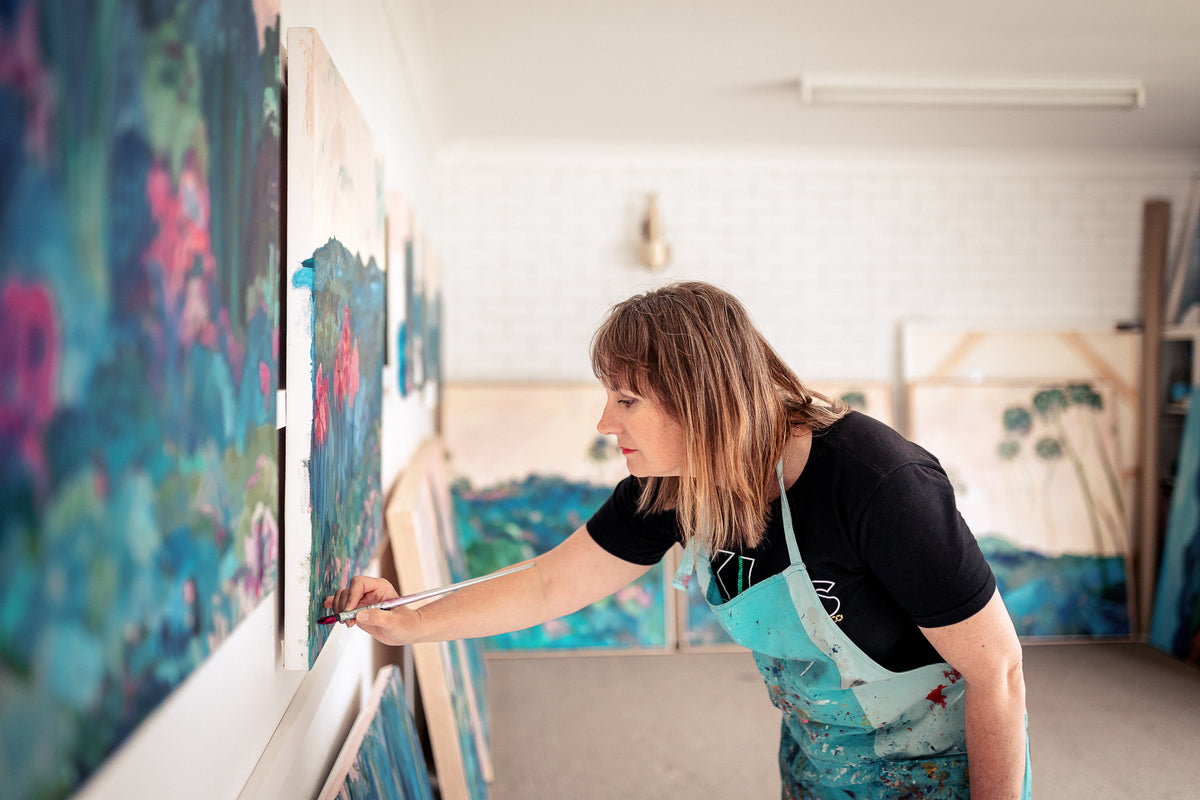 At BSG we are proud to work closely with a dynamic lineup of some of Australia's most exciting contemporary artists and Art Centres.
At BSG we are proud to work with a small team of highly trained and dedicated specialists, who all make their unique perspectives and abilities available to our collectors. As an Advisory, we can assist you in finding the perfect artwork for whatever the occasion, helping you to learn more about the art you are acquiring and the artist behind it for a considered purchase.