NAME OF EXHIBITION
ARTIST
XX MONTH – XX MONTH YEAR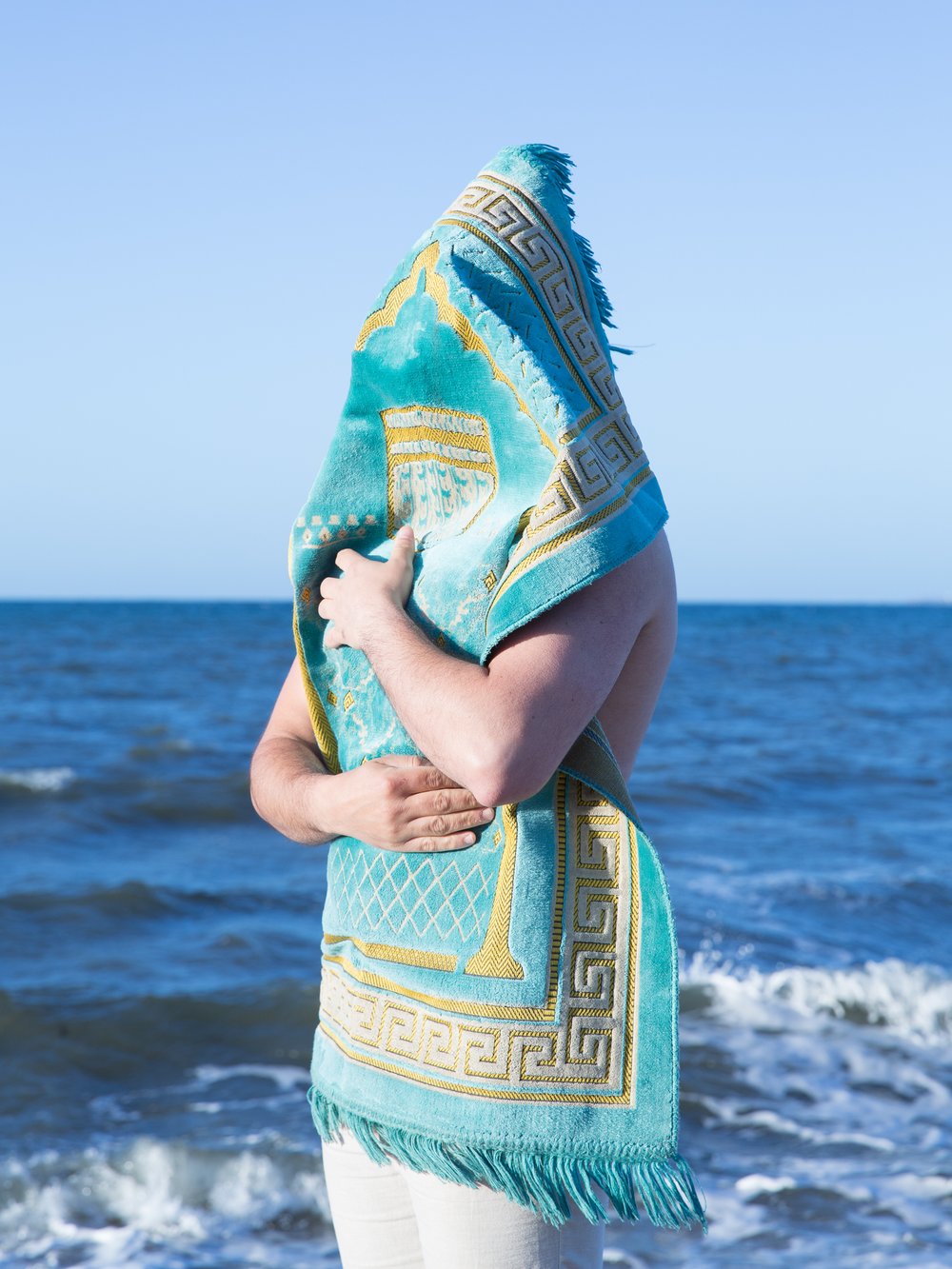 Image: The prayer rug, Ayman Kaake, inkjet print, 90x67cm.
99 Names is a photographic and video installation, exposing the criminalization of homosexuality in at least 74 countries, 13 of which impose death as penalty. This show is a testament on how we have been manipulated for years by hypocritical acts of atrocity whilst believers loudly quote from their holy books in the name of religion. To fit their shiny image of love whilst criminalizing the act of love.
Ayman Kaake was the recipient of the Brunswick Street Gallery Prize in the 2022 Small Works Art Prize.
99 Names is proudly presented as part of the 2023 Midsumma Festival.
Please join us for a drink to celebrate the opening of exhibition name on Day the XX month (6–9PM)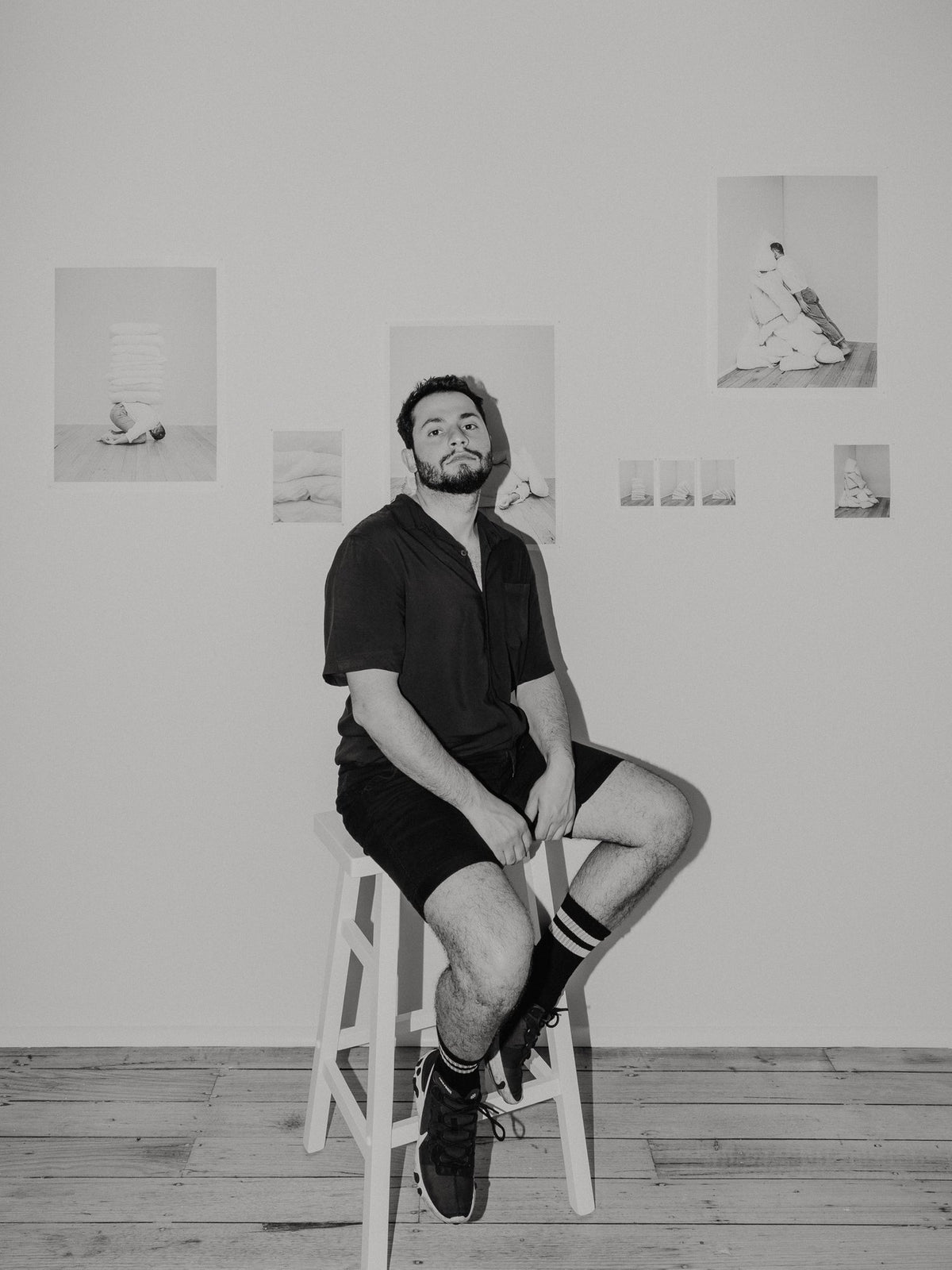 Ayman Kaake is a Melbourne based photographic artist, whose surreal and cinematic scenes draw from his personal histories and act as both a means of emotional reflection for the artist while offering a contemplative scene into which the viewer can lose themselves
This exhibition is presented as part of 2023 Midsumma Festival

Nulla vitae elit libero, a pharetra augue.
Nulla vitae elit libero, a pharetra augue.