Her
Elena Strohfeldt
11–28 MAY 2023
Elena Strohfeldt's ceramic showcase Her celebrates women and strength, while exploring personal agency and bodily autonomy.
Harnessing the malleable qualities of clay to convey the states of fragility and robustness–synonymous with the lived female experience–each unique piece starts life as a soft mass, gaining immense strength when fired within the kiln.
Please join us for a drink to celebrate the opening of Her on Friday 12 May (6–8PM).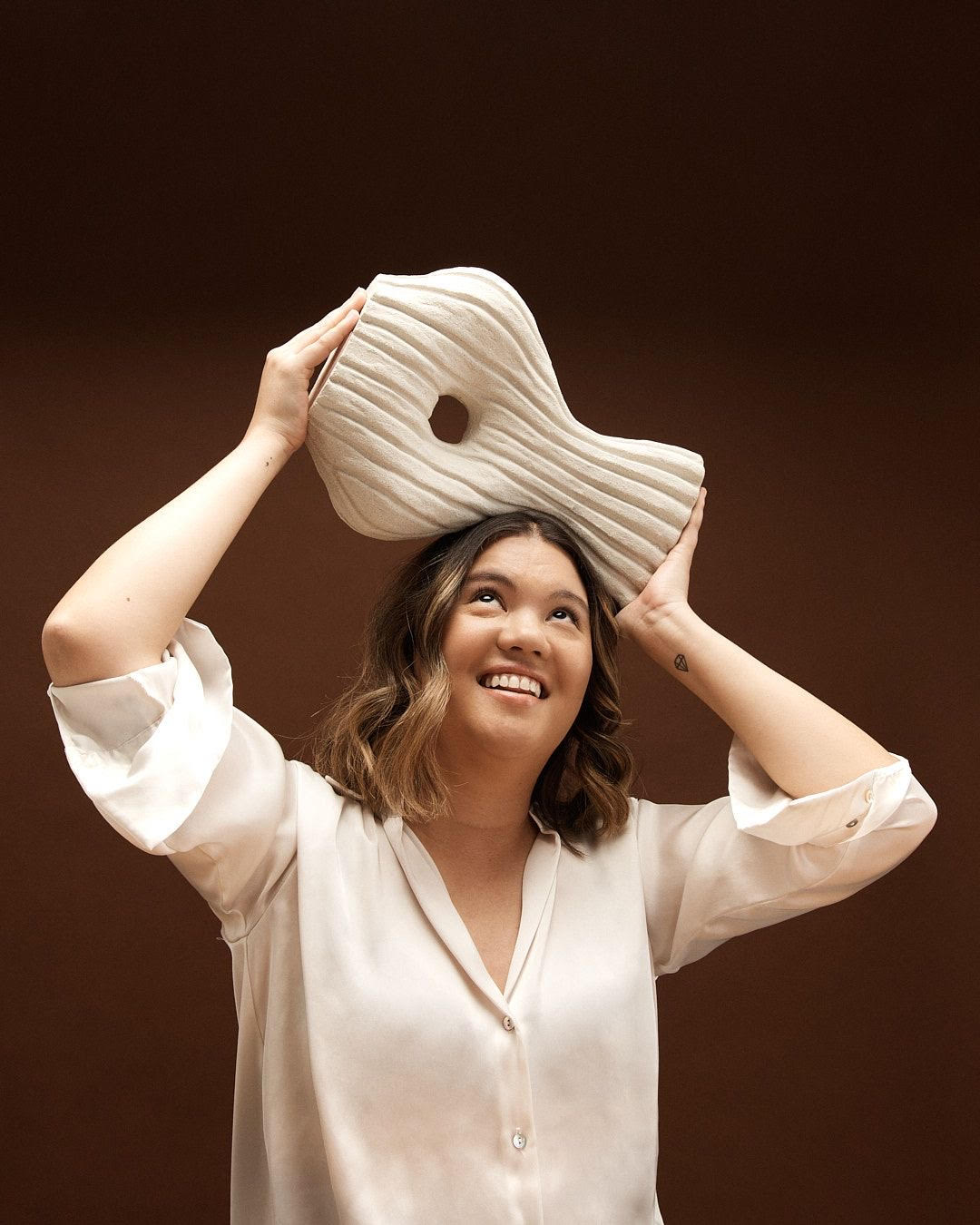 Elena Strohfeldt is an Australian ceramic artist based in Melbourne. She is self-taught and started working with ceramics in 2020, shortly after establishing her brand Elso Collective.

She handbuilds raw clay into modern ceramic sculptures combining art, design and functionality. Each of her pieces is watertight and fired to stoneware in textured earthy tones of brown, cream and sand.
Her by Elena Strohfeldt is part of Melbourne Design Week 2023, an initiative of the Victorian Government in collaboration with the NGV.