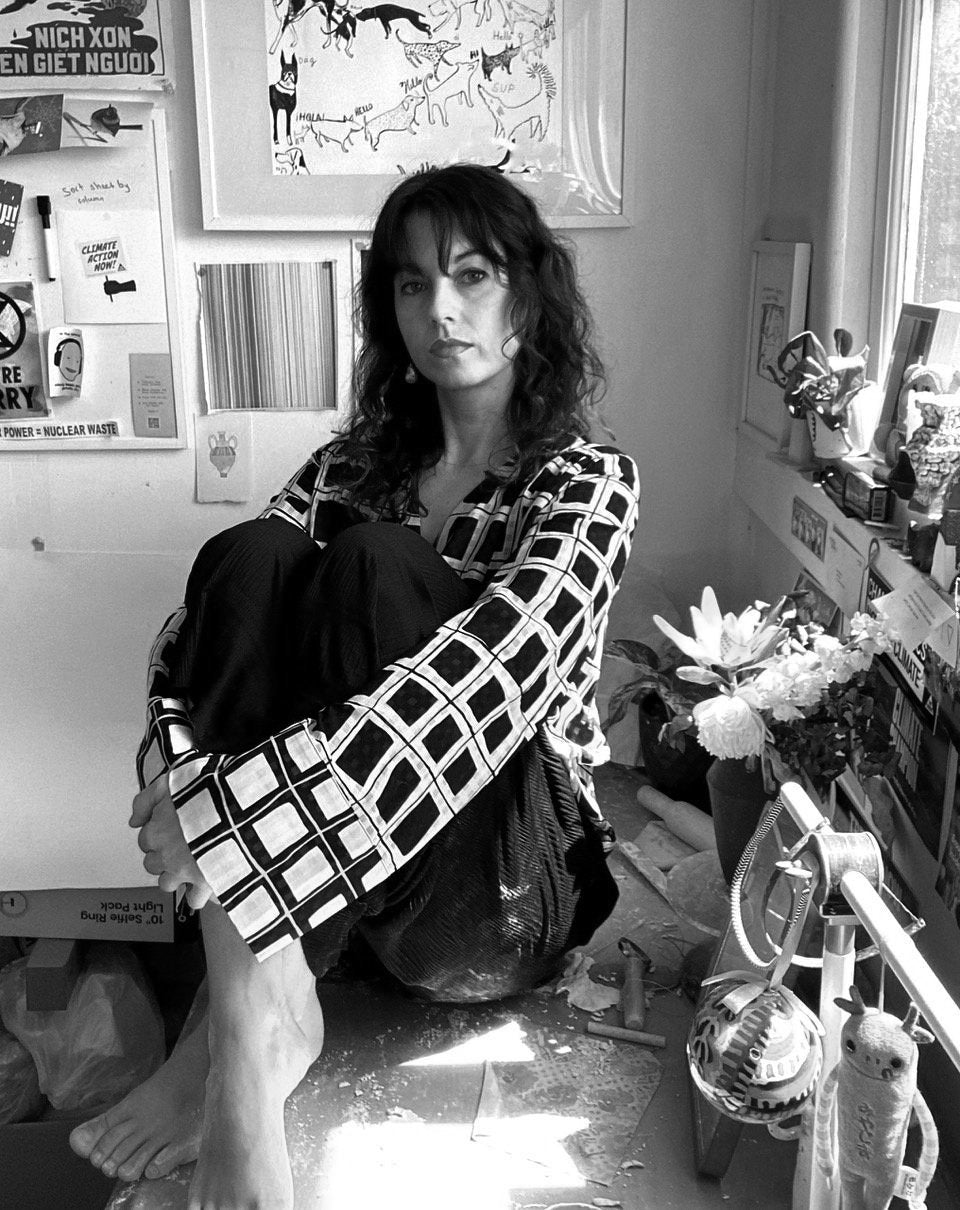 Joana Partyka is a ceramic artist and political staffer based in Perth, WA.
Oozing with bright and bold glaze drips, Partyka ceramics are created using primarily a coil-building technique, firing each piece up to six times to achieve the desired glaze effect.
Partyka's work is deeply informed by the political context, where she aims to to push the boundaries of the ceramic medium, which she has now been practising for a number of years.