FEAST
GROUP EXHIBITION
8 – 21 DECEMBER 2022
Image: Amy Wright
From the literal depictions of dining experiences and symbolic arrangements, the depiction of food and drink has long been a fascinating subject for artists from all over the globe. Historically, food in art is often represented the lavishing culture of the wealthy and the contrasting realities of the poor – feasting, harvesting and celebrating foods that represent more about life of a particular place and time. A representation of culture and social status, the indulgent and pleasurable nature of feasting has been a long enjoyed celebration for all communities alike.
Presented by Brunswick Street Gallery, Feast is a group exhibition that celebrates and represents notions of nostalgia, stories and rituals surrounding food.
Featuring artworks by:
Abbi Gilbert, Alison Westwood, Amy Wright, Ash Leslie, Bethany Saab, Bianca Harrington, Billy Vanilli, Brooke Holiday, Camille Bergerson, Caroline Esbenshade, Darcy McCrae, Emma Pfeiffer, Florence Wang, Hannah Savage, Kate Butler, Kirsten Bresciani, Lucy Ray, Mary Cheng, MeiMei Hodgkinson, Raffi Butler, Rosie Stanton, Sammy Veall, Sheng Yi Lee, Sibone Heary, Te Kahuwhero Alexander-Tu'inukuafe and Thomas de Aizpurua.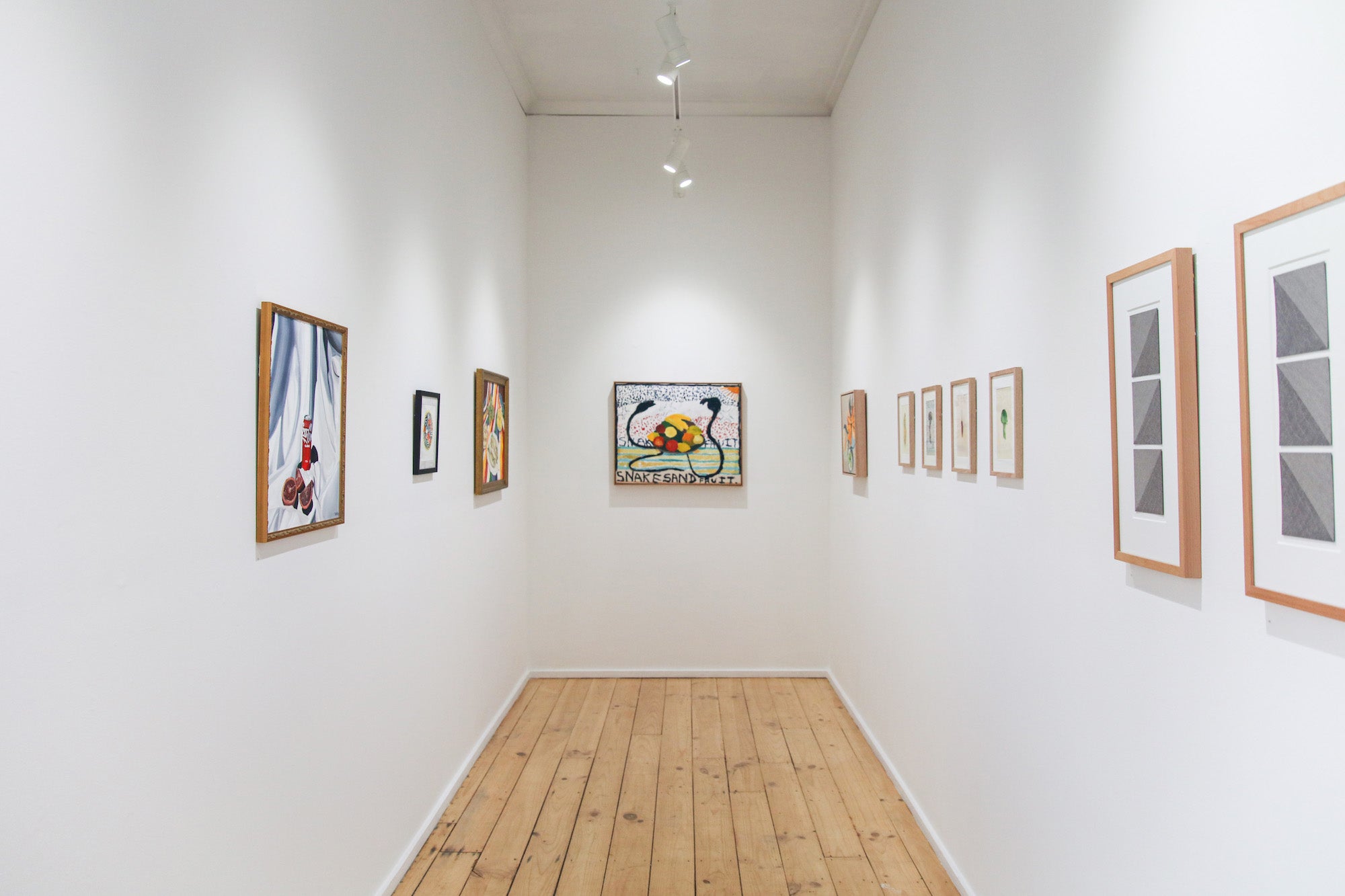 Nulla vitae elit libero, a pharetra augue.