Things that shouldn't last
caroline Esbenshade
28 January–12 february 2023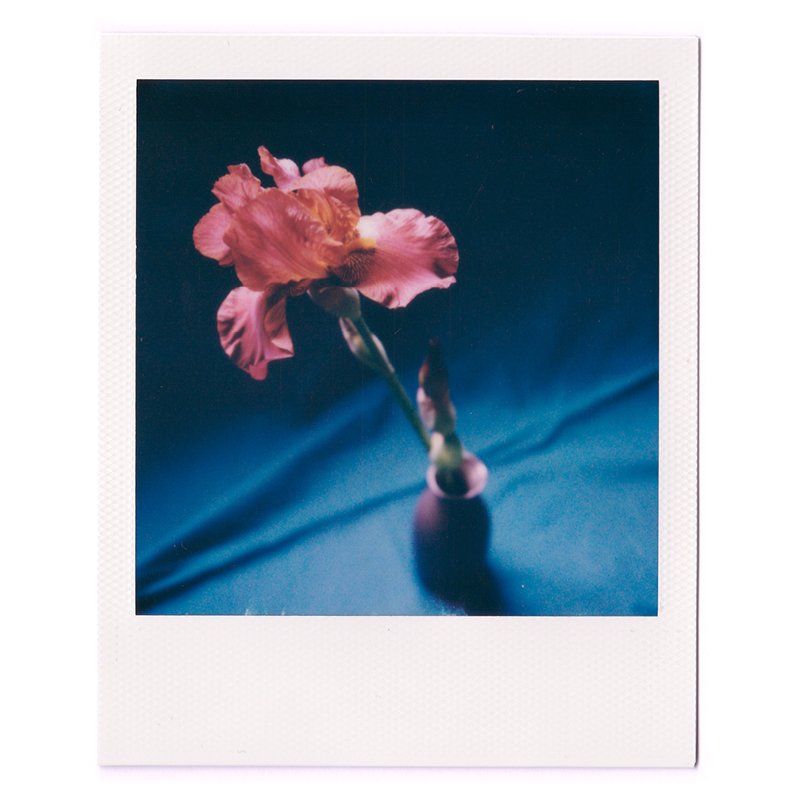 Image: Don't worry, its ok, Polaroid 600 film, Oct 2022, 10.75x8.84cm (unframed).
Things that shouldn't last presents an ongoingexploration into how the narrative of a moment shifts once it has been translated into an object. Where a painting reflects the contemplation of many hours – a instant film frame captures a second. Here they ruminate on memory and our experience of intimacy.
Please join us for a drink to celebrate the opening of Things that shouldn't last on Saturday 28 January (6–9PM)